This article is a part of the #WeAreLogiNext series of articles where we focus on people's journeys that power the company.
Shobra Monty, a senior key account manager at LogiNext, hails from the beautiful Borneo Island of East Malaysia, which is also home to the critically endangered Proboscis Monkeys. She spent her childhood in ​​the capital city of Kuching, and an interesting fact is that her family belongs to the head hunter tribe! The tradition of course doesn't exist anymore but it's an interesting feature of history across cultures (read about the Iban tribe). 
Always amongst the happiest faces on team calls, Shobra makes it a point to brighten up the environment wherever she is. As a key account manager, Shobra plays a crucial role in improving and maintaining relationships with clients of LogiNext in the SEA market, especially the fast-food restaurant chains. And this is where she gains her nickname of 'Burger Queen' from! 
Shobra will soon be completing three years at LogiNext, in which her dedication and passion have earned her a top-10 best employee award as well. With constant support and guidance from Mradul Khandelwal and Vishal Khetwani, Shobra has quickly scaled up her capabilities and is a role model for new folks joining LogiNext. Shobra is also a supermom, having just returned from her maternity leave. She's the mother of two lovely boys and LogiNext's firepower in Malaysia! In this interview, we chat with her to know her story: 
LN: Tell us about yourself and your earlier career.
SM: I've grown up in varying backgrounds across Malaysia and studied Electronics and Instrumentation Engineering at University. After completing high school, I attended university in West Malaysia, Terengganu Island, where I studied Electronics and Instrumentation. I worked at Shell for four years as a customer service professional and later joined the Petronas group as a facility manager. My entry into logistics started after joining Bright Star, now Swap Asia, a 4PL partner for a telco in Malaysia, wherein I worked as a project manager and handled end-to-end marketing of their product.
When I was looking for a change, I came in touch with LogiNext and I liked the vision of the company. Mradul and Vishal were my first touchpoints and after a series of interviews with them and the founders, we decided to move ahead with the partnership. SaaS was a new and exciting territory, I started out with managing accounts for one country but have quickly scaled to overlook operations in several regions. LogiNext has grown very rapidly in SEA where we have some of the largest clients currently.  
LN: Take us through your journey in LogiNext, your nickname, and the feeling when you received the top-10 best employee award.
SM: When I started, I was among the first non-Indian on the team but in a way, I have always felt at home. I have felt welcomed in every interaction and it's been a great journey. At first, I was pretty surprised at the fast pace at which LogiNext was operating, considering my previous experiences in the industry. I hardly had any knowledge of SAAS, and the team has supported me at every stage to help me fit into the role, which has helped me enjoy every moment at LogiNext. I started with handling one of the largest F&B accounts and now handle multiple F&B industries across SEA. Somewhere along this journey is also when I started getting called the 'Burger Queen' (laughs)! 
On receiving the award as the top-10 best employee, I feel thankful to LogiNext for appreciating me. It's uplifting to be in an organization that respects and rewards employees, which helps us strive harder to do better and win the award again! Staying focused on what matters the most and being patient are essential to keep the passion going even when things get tough.
LN: What would be the best thing about your role, and what are you looking to develop further?
SM: The best thing about my role as a key account manager is that it never gets boring or mundane. The learning never stops, the product keeps advancing, and the pace is always fast and challenging. Likewise, customer expectation gets higher too, where proactiveness and personalized service are the core of it, and being the account manager, you have to adapt and adjust as per requirements. The challenges, satisfaction, and experience this role offers are something I had never experienced in my previous workplace. 
Striking a balance between work and rest is key. Due to the nature of the industry, specifically, our F & B customers, which run 24/7, we always have to be on "standby," but this is also changing as we grow. I would also like to thank our development team, which has built a robust ticketing tool that allows clients to log any issues, which we can look into at the earliest to ensure a seamless service. On a personal front, I would like to do well in sales and account management, which would help cover more business across SEA, such as Vietnam, Cambodia, etc. With the tech space just coming up in Malaysia, this might be the best time to scale our business and have a stronghold in the logistics sector. 
LN: Any tips for professionals from your domain to guarantee success?
SM: The key to success for an account manager is to be proactive and innovative, especially when solving a client's problem, and be positive too! Generally, one should not be shy to ask any questions or refrain from asking any questions to ensure they are heading in the right direction. Things were done quite differently during the pandemic, especially with virtualization; one should be ready to adapt to changes. Another point is to show up. One can't stress the importance of continuity enough. Always show up for meetings, and don't shy away from the tough calls! These are the moments of persistence that help a person succeed. 
LN: Who are your role models within the organization and outside? 
SM: My role models are my parents. From my dad, I learned about hard work and discipline, and from my mom, it is being gentle and kind to myself and others. 
Within the organization, my role model would be Mradul. I admire his perseverance – it always makes me wonder how he can "not give up" when things get tough (this is based on my experiences working with him in closing deals). Even after three years, I still feel there is a lot to learn from him and my teammates. 
LN: You recently joined back after maternity leave; how does it feel to be a mother (again)? 
SM: I would like to start by stating that every baby is different! My firstborn "tricked" me into being an easy-to-handle baby, and I thought, "It's not that hard," until my second baby was born, which enlightened me to another face of motherhood! But I'm super glad to be a mother of two wonderful boys, and it is an enormously enriching experience.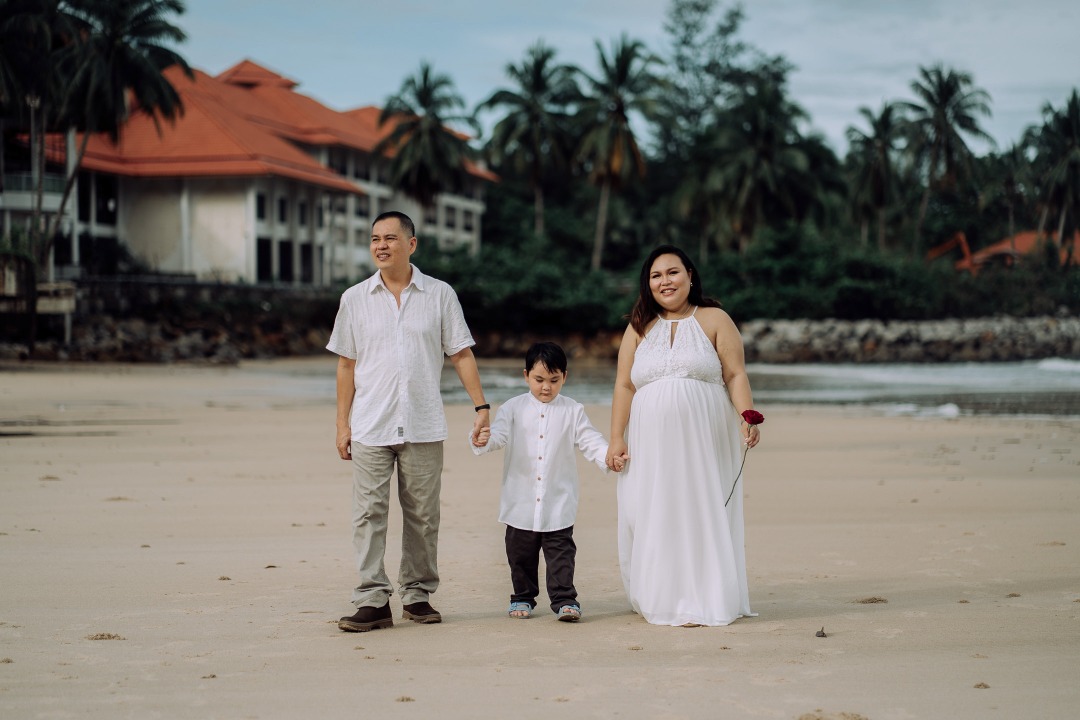 LN: What are some of your best memories working at LogiNext?
SM: On my first day, when I had to fly to India on a Saturday (yes, we were working on Saturdays) for an All-Hands session, I visited Mannat (SRK's house) the next day. Eating a thali at Supreme Business Park (where our Mumbai office was previously located) with officemates are some of the moments that I cherish the most. I love different cultures and having people from all over the world. LogiNext is a great place to work as it gives a lot of exposure.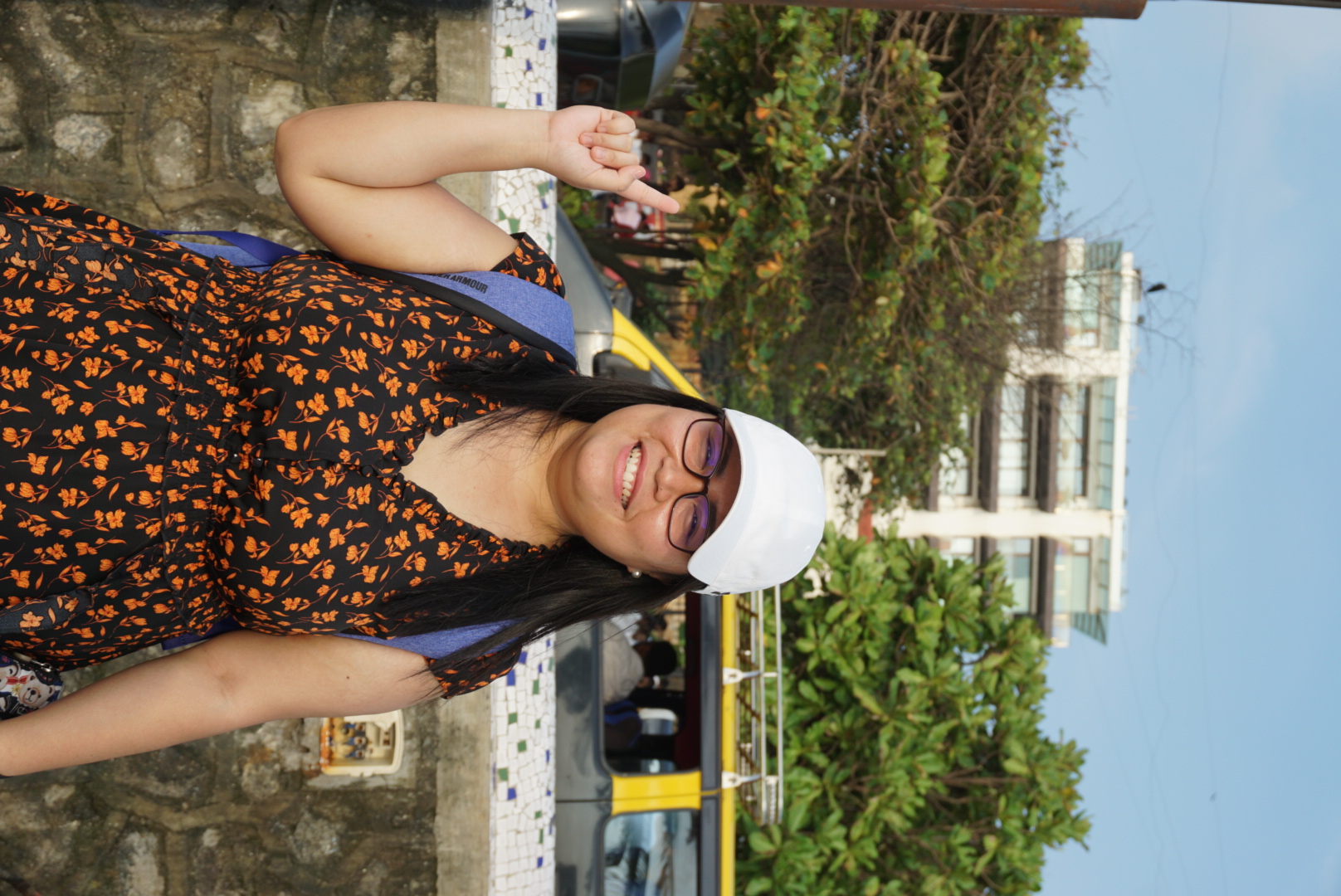 LN: What are your hobbies and interests?
SM: Learning new languages has always been my interest, but I am rather occupied and have put my classes on hold with a new baby. I have been learning Korean and Hindi. For Hindi, I learn through songs! My latest obsession is "Tere Mere Darmiyaan." ☺. I would like to become a polyglot and speak at least 10 languages fluently.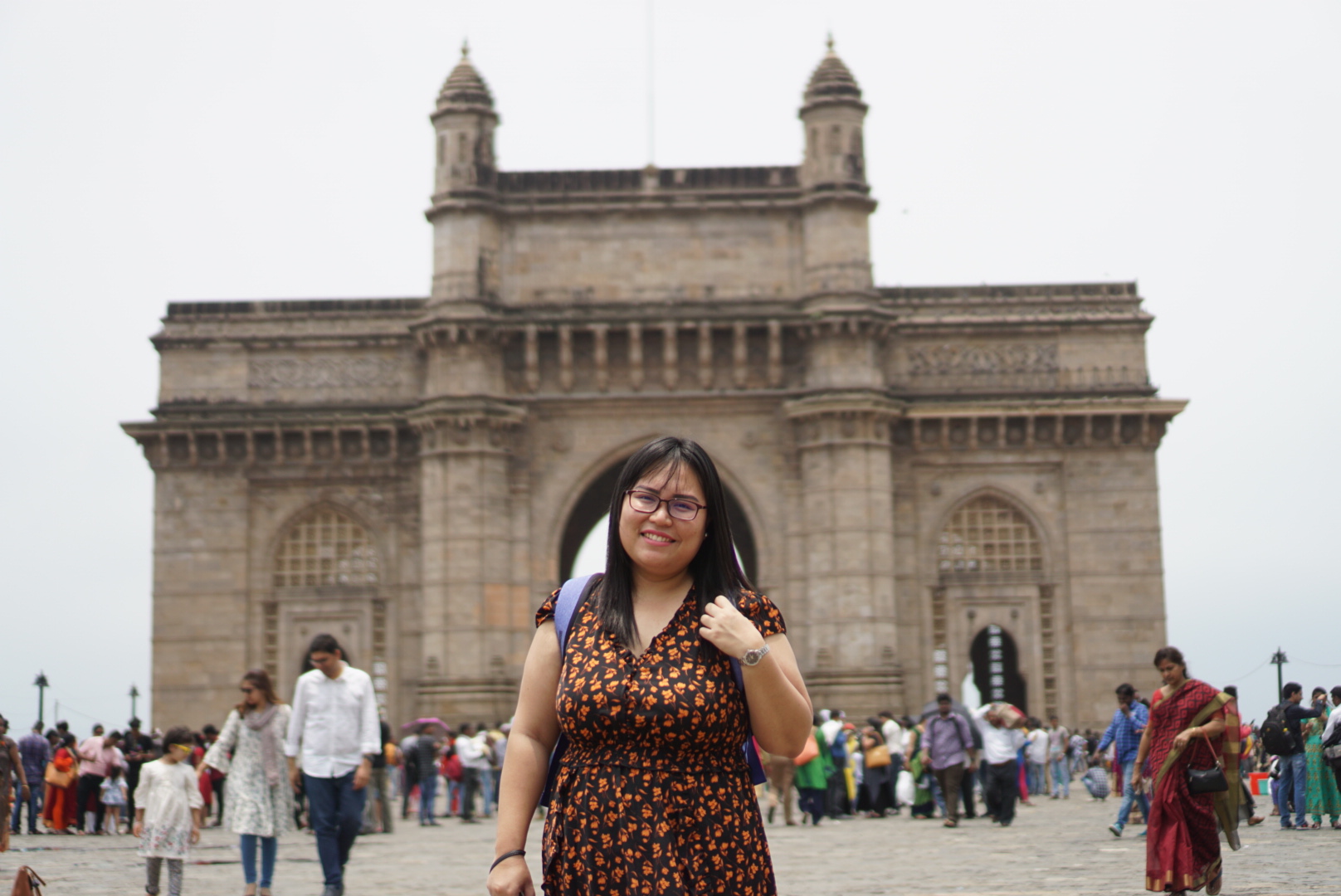 LN: Would you rather be the funniest or smartest person in the room?
SM: Why not be both funny and smart? 
LN: If you could go back to any moment, when would it be?
SM: In all honesty, I wouldn't want to go back. I'm graciously grateful for the present, of today, of the past that has shaped who I am today.
LN: What would your superpower be and why?
SM: Teleportation! Being apart from my parents, and now that they are older, I wish I could have the power to travel between KL and my hometown in split seconds. Also, every Wednesday, I want to travel to Mumbai and join my team for the team meeting!
LN: What's the weirdest thing you've ever eaten?
SM: Probably a Taiwan dish called "Smelly Tofu." It has a super-strong pungent smell, but it tastes delicious. Also, one of the spiciest chicken dishes that I have ever tasted is- Bhut Jolokia Chicken Popcorn! You can find them in Mirchi and Mime in Powai! 🙂 
LN: Tell us something no one knows about you.
SM: Aside from the fact that I come from a headhunter family, I can drive a van. A manual one, too :D!  I can drive it for long distances with passengers in it. 
We put Shobra through a test by asking her to close the session with a few Hindi sentences, and she came out all guns blazing: Mera naam Shobra hai; aap se baat karke acha laga. Dhanyavad. This translates to: My name is Shobra; it was good talking to you. Thank You!
Stay tuned to read more stories about those taking LogiNext to the next level.
We're hiring! Join our team, and be a part of one of the fastest-growing SaaS companies globally.