The only true wisdom is in knowing you know nothing.
– Socrates
Get the hint geeks (pun intended)? Well for those still searching the internet for clues- it's Greece!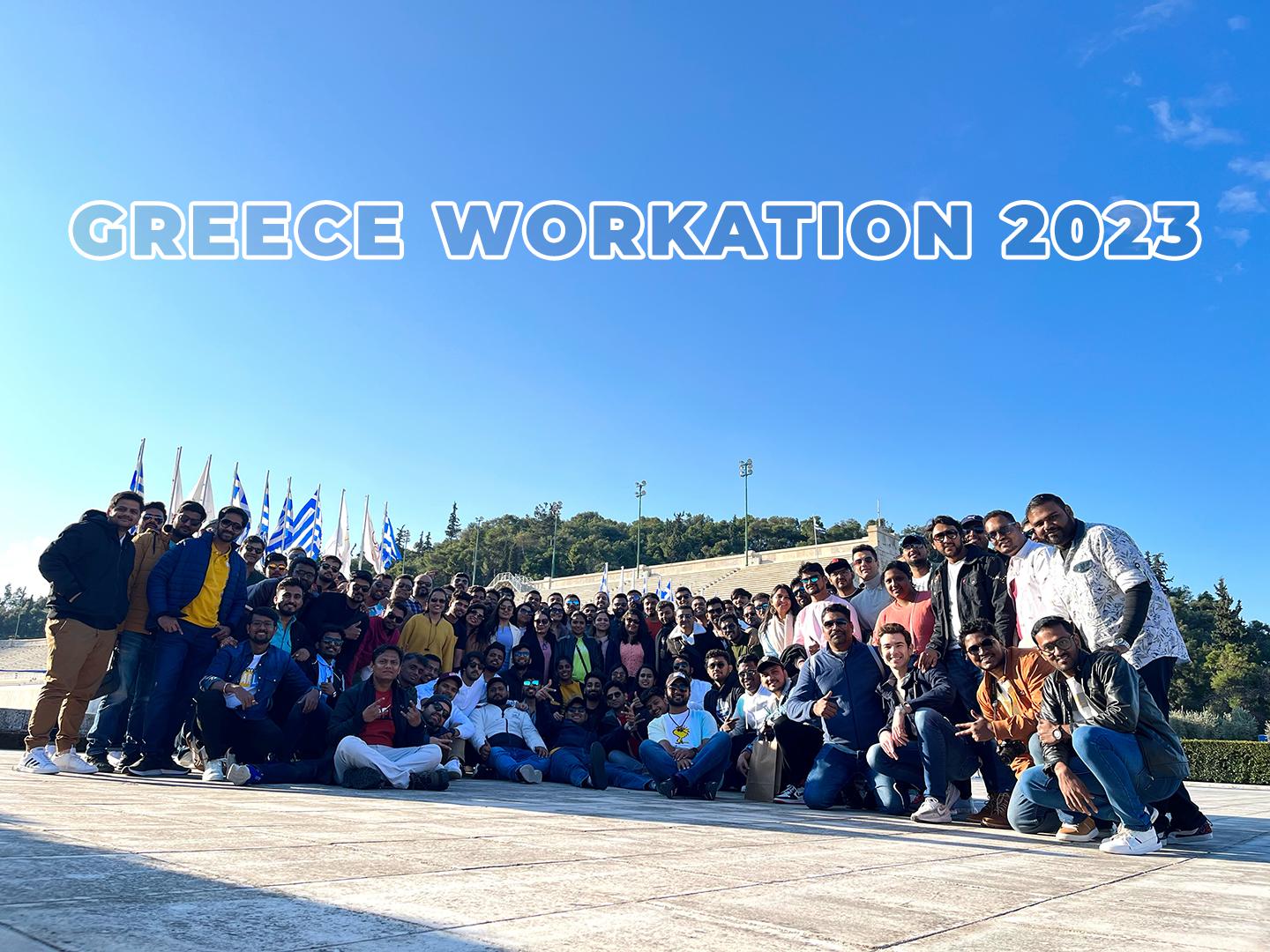 Since we cannot change reality, let us change the eyes which see reality.

– Nikos Kazantzakis
The start of 2023 could have been better for most tech giants. There are daily reports of layoffs across the globe, one might even wonder whether their jobs are safe. While LogiNext is looking at the bright spot and looking to hire, hell even give its employees a 5-day workation in Greece!
Well for those not knowing LogiNext, we are one of the fastest-growing Saas companies. We're not bragging but the recommendation by the leading IT research and advisory firm Gartner is proof of our constant efforts to streamline logistics and supply chain operations. Besides, being a case study at Harvard is a further testimonial of our need to automate the supply chain.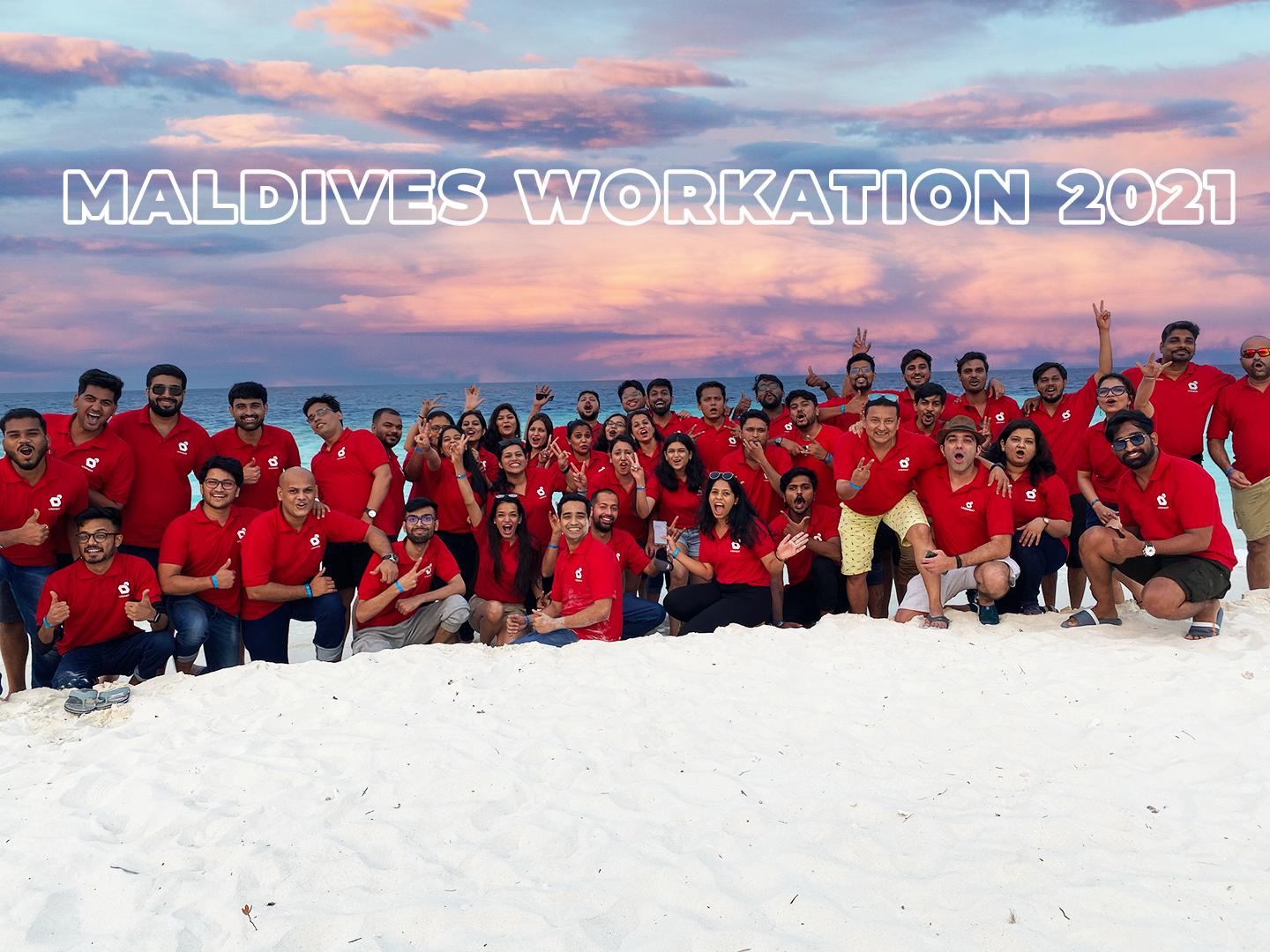 It was back in 2021 that LogiNext had its first international workation in Maldives. Well, even during the downtime (thanks to Covid-19), LogiNext found a way to uplift its workforce with a well-arranged week-long workation to the Maldives. Fast forward to 2023, and this time LogiNext rewards its employees with a Greece workation!
Creating a work-hard, party-harder environment.
LogiNext has been at the forefront of closing multiple deals across the globe to help companies automate their logistics and supply chain. Having a clientele of 200+ enterprises across 50+ countries, you know we mean business. While we have been helping clients scale and automate their business logistics operations, we decided it's the right time to give our employees a reward by sponsoring a trip to Greece.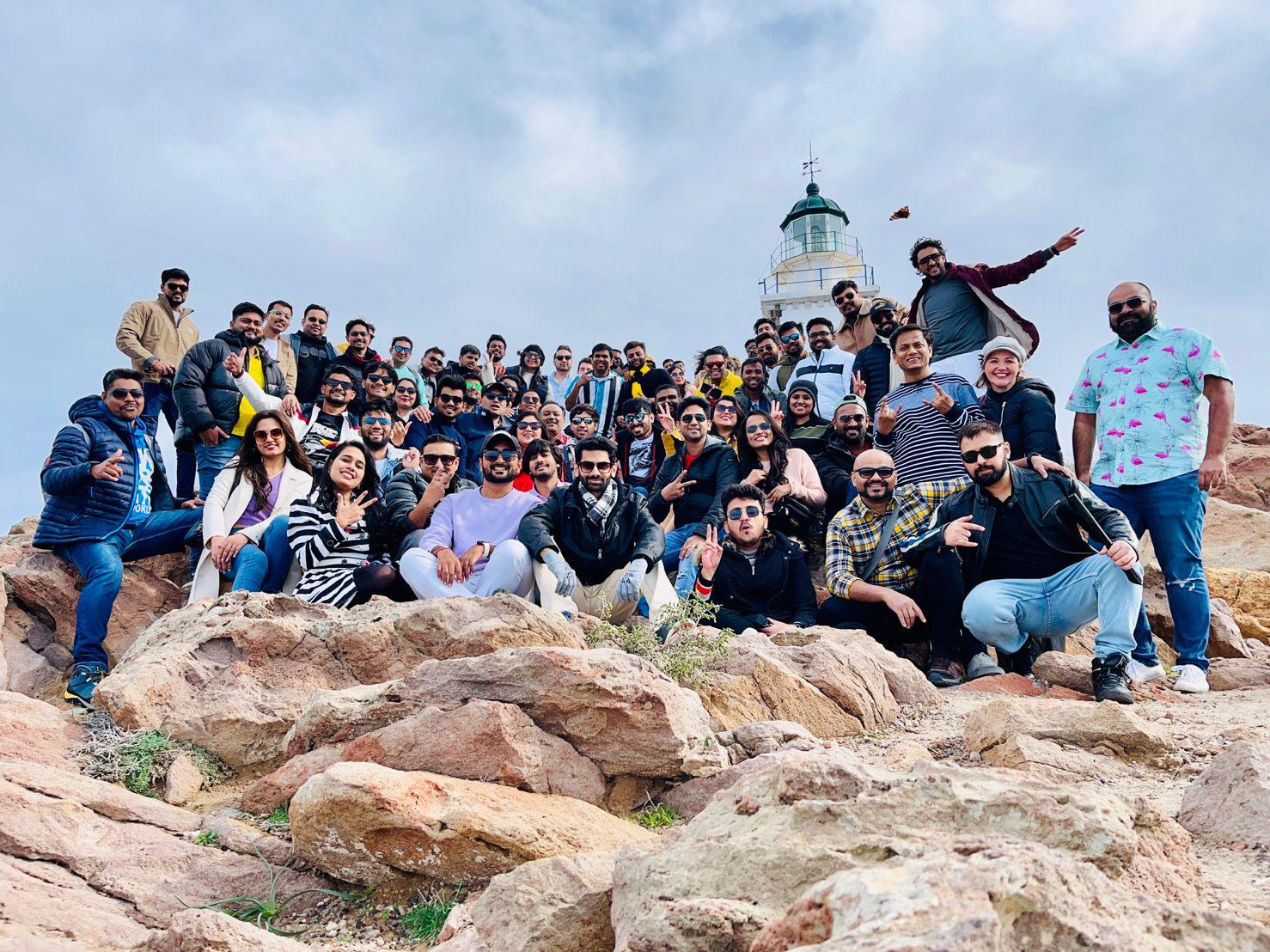 The greater the difficulty, the more the glory in surmounting it.

– Epictetus 
"I love my team. We have a lean and agile team that's always up the meet customer challenges. Our vision is to help businesses streamline their logistics operations using our platform. And for this, I need my team to remain curious and sharp to meet customer demands. A workation is the best way to ensure we remain focused and work harder to meet our vision. It also helps improve employee engagement amongst teams and create a positive office environment."
Dhruvil Sanghvi- Founder and CEO, LogiNext
LogiNext Workation: Focusing on the 4C's that are essential for a successful business
We all agree that team bonding and a positive work environment are key for any business to strive. LogiNext's focus has always been to offer its customers the best service while keeping the best interest of its employees. Some of the key factors that have led to its exponential growth year after year is believing in these four mantras-
 
Critical Thinking: The vision of LogioNext was set straight from the beginning- Strelamine the logistics industry. With help of AI and ML for automation, we have come up with the best transportation management solution that helps streamline logistics operations. Critical thinking from our team has helped us develop a product that has helped businesses improve sales and revenue. 

 

Collaboration:

Our team, whether it be from Marketing, Sales, Account Management, or the Product has collaborated to achieve today's success. Each team put its talent, experience, and knowledge at work has led to its strong foundation.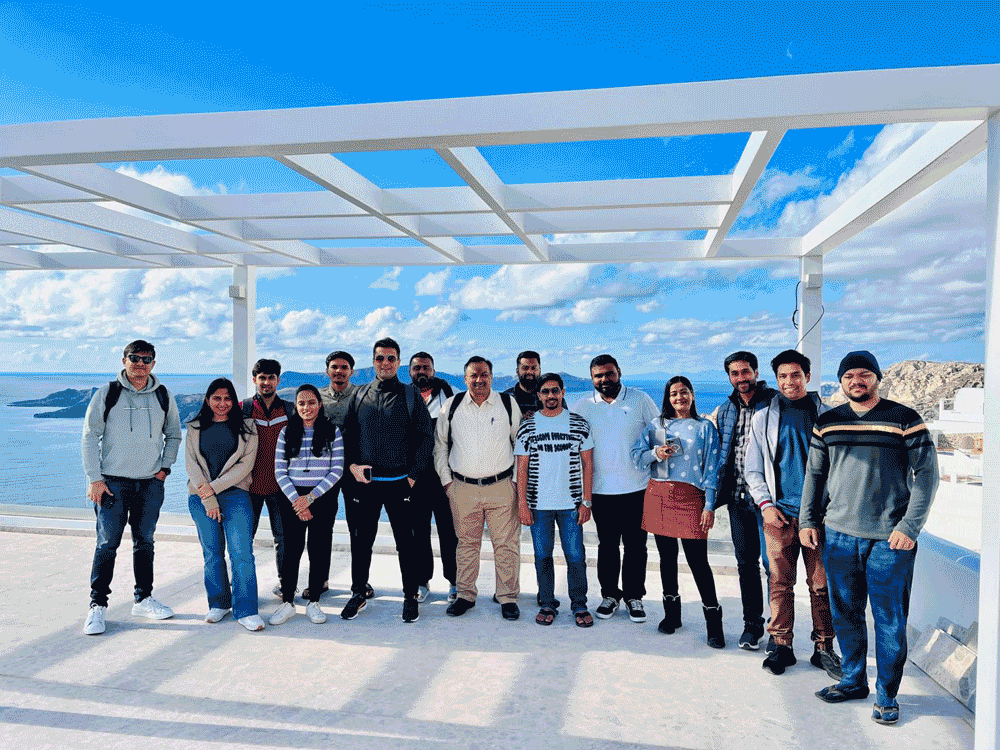 Communication:

Sharing an open work environment with the best transparency amongst teams has led to better communication. Intra-team communications via sharing of thoughts, ideas, and solutions have helped the organization grow.

 

Creativity:

With proper research approaches, client considerations, and the ability to tackle challenges head-on has led LogiNext to achieve greater success. The ability to think outside the box has ensured 100% year-on-year growth.
Happiness resides not in possessions, and not in gold, happiness dwells in the soul.
– Democritus 
LogiNext Workation: How we planned to keep employees engaged during the workation?
While there will be some dedicated working hours (we won't leave our clients hanging out in case of any emergencies). We had indulged in sessions like
 
Shark Tank:

Being a start-up, we wanted our employees to come up with ideas for their own businesses. We had 10 teams participating with each group having 9-10 members. 5 sharks that include the likes of Dhruvil, Dinesh, Dhaval, Shobhit, and Dipan who battled it out for the Mr. Fantastic title. It was a great team bonding experience with an amazing brainstorming session that had some amazing outcomes.

 

What the Fact:

What's the point of being in Greece without getting to know about some historical facts? We had a fun session in which groups were asked questions related to the product and historical facts about Greece.

Sightseeing:

We were thrilled to travel and capture some amazing photos of the scenic views. Our team visited sites like Light House of Akrotiri, Perissa Black Sand Beach, Fira, and OIA, Santorini. And covered Panathenaic Stadium, Acropolis Museum, Parthenon, Temple of Zeus to Syntax Square in Athens.
 
LogiNext Superstars:

We had a few of our employees with over 5 years of experience at LogiNext speak about their journey, experience, and how LogiNext helped them shape their careers.

 

Gala Dinner:

To mark the end of our time in Greece, we set up a gala dinner where people had to come in their best attire and have a fun time on the dance floor.
At LogiNext we have a young and dynamic team with a good mix of seniors who are easily approachable to help resolve problems. While people had an amazing experience during sightseeing, they were equally motivated to get work completed during work hours. We had a wonderful experience and looking forward to creating more memories for employees.
Chandan Bhatwadekar- AVP, Human Capital
LogiNext can be your next workplace:
If you are looking for challenges and seeking to bring a change using automation, then LogiNext is the place to work. With 8+ years of industry experience, we have helped businesses related to retail and eCommerce, F&B, post and parcel,  and transportation to automate their logistics and supply chain. We are hiring talent across the globe to offer the best customer experience. With the best work environment that challenges the best and offers the best workations and employee benefits, do check our openings.